Parts
A Multi-Level Reading, Spelling, Grammar & Vocabulary Program for ages 8-Adult
Each Essentials lesson is comprised of five parts. Teach one part per day, or divide them into smaller chunks based on your student(s) and setting.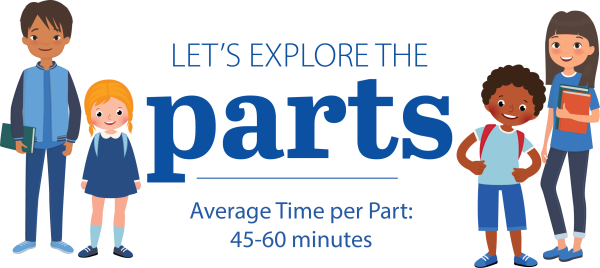 Part 1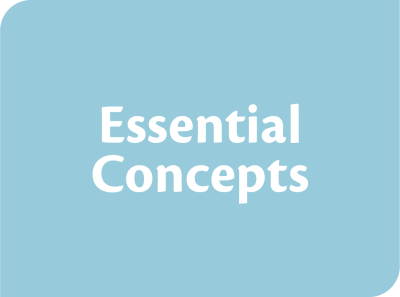 Part 1 is taught to all students and provides the basis for all upcoming instruction in the lesson. In this part students expand upon the phonemic awareness skills learned in the Pre-Lessons, Ten optional Pre-Lessons provide explicit instruction in phonemic awareness and the sounds of a-z. The Pre-Lessons also include a schedule for teaching the lowercase letters using Rhythm of Handwriting. learn basic and advanced phonograms, discover new spelling rules, and make additional discoveries about the relationship between sounds and written language. A suggested schedule for teaching the uppercase letters is also included.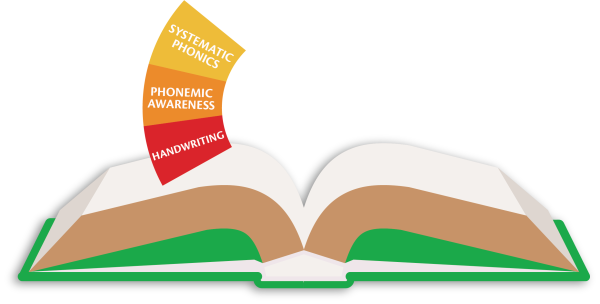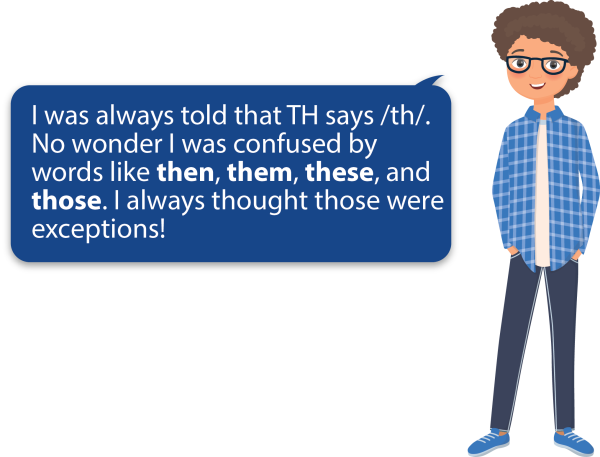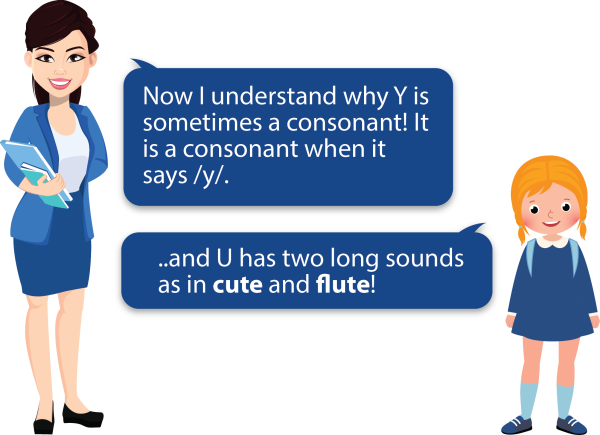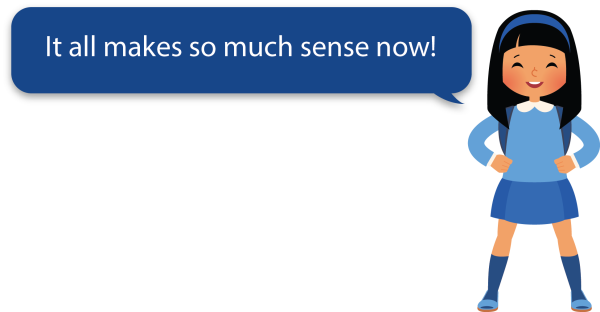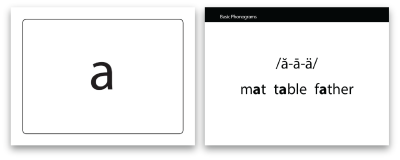 Phonograms
Students learn all the sounds of the 75 basic phonograms. Level C students also learn all of the advanced phonograms.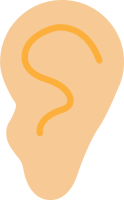 Exploring Sounds
Students expand their awareness and understanding of the relationships between different sounds, and the relationships between sounds and their spellings.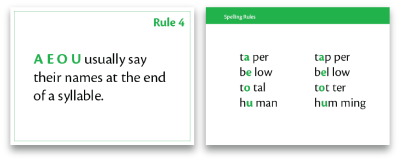 Spelling Rules
Students discover consistent and linguistically accurate spelling rules and explore how they work in words.
Optional Essentials Reader
Students using the Essentials Reader program complete the pre-reading activities during Part 1 of the lesson. Pre-reading words and participating in guided discussions and activities to activate background knowledge prepare students to read with greater fluency and comprehension.
Optional Rhythm of Handwriting
Callouts provide a suggested schedule to teach students how to write the uppercase letters using Rhythm of Handwriting.
Part 2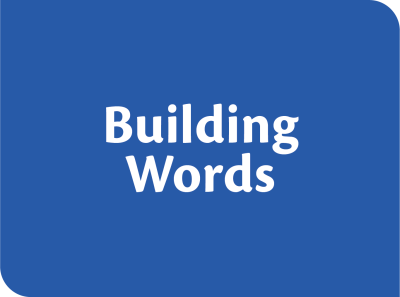 In Part 2 students apply the knowledge they have learned in Part 1 to analyze how words at their level are spelled. Three levels of spelling analysis lists are included to facilitate differentiation of instruction.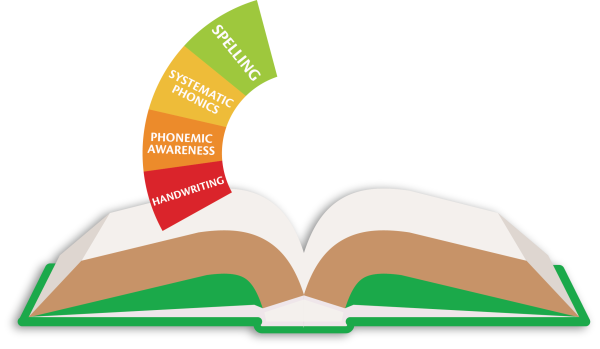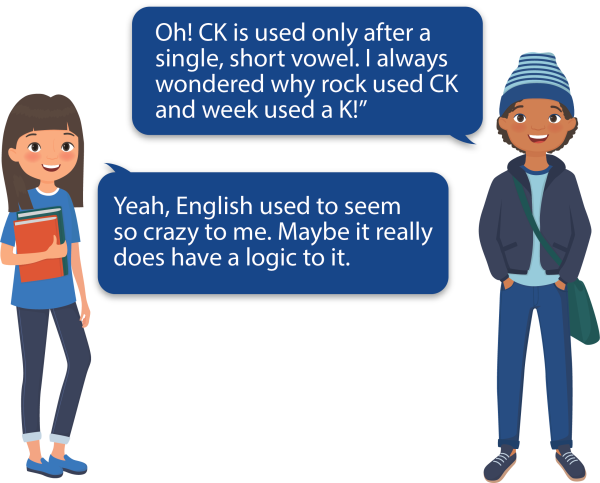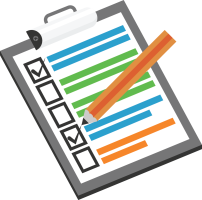 Review
Fun and engaging ideas for practicing of phonograms, spelling rules, and grammar rules ensure that every student has an opportunity to master these vital skills.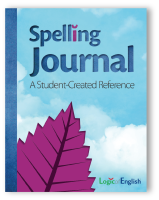 Spelling Journal
In English many sounds can be spelled more than one way. Students create their own spelling reference with words that have multiple options for spelling.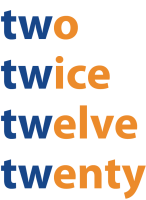 Spelling Analysis
Students practice applying the phonograms and spelling rules as they analyze the spelling of 15 words. Three levels of words in each unit — A, B, and C — allow you to differentiate instruction for your students. These lists have been controlled by phonograms and spelling rules, so that students do not need to guess. Once a spelling concept has been taught, it will continue to come up in future spelling lists and in words throughout the lessons so students can develop mastery.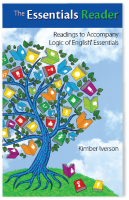 Optional Essentials Reader
Students using the Essentials Reader program read the Essentials Reader text and complete some or all of the post-reading activities found in the Essentials Reader Teacher's Guide and Student Workbook. The post-reading activities include a wide range of comprehension skills that encourage students to dig deeply into the meaning of the text and help students to develop comprehension skills.
Part 3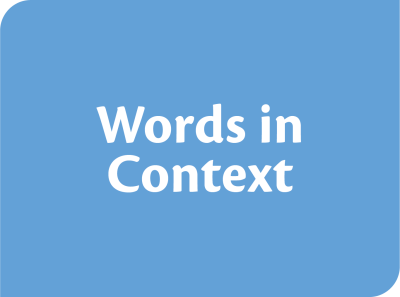 In Part 3 all of the students learn parts of speech, usage rules, and punctuation rules. In the grammar practice activities, students continue to practice the phonograms and spelling rules they have been learning and words from the Level A, B, or C spelling lists as they write and mark sentences and phrases.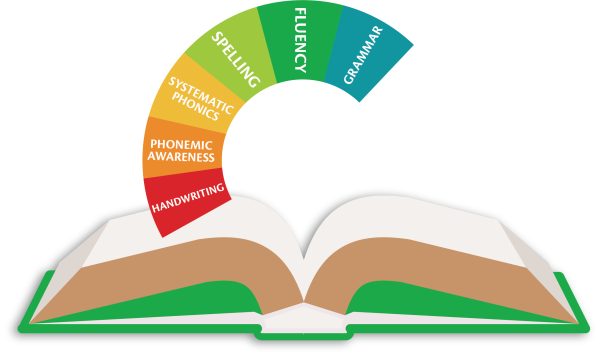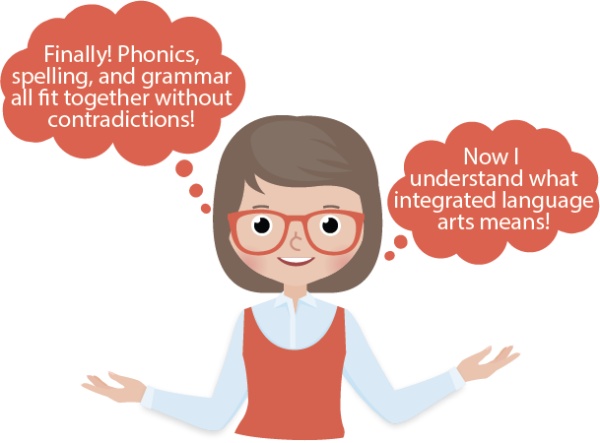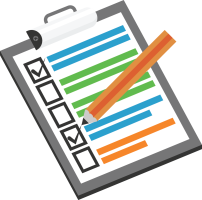 Review
Students review the phonograms through dictation, review spelling rules, and practice spelling their new words with an activity or game.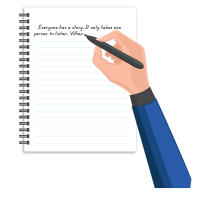 Grammar
Essential grammar concepts help students learn the rules of written language in order to effectively communicate increasingly complex thoughts and ideas. Understanding these concepts also helps students to read with greater fluency and contributes to comprehension.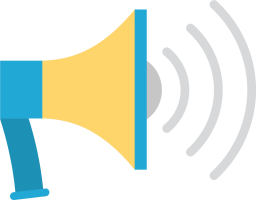 Dictation
Students practice their spelling words by writing phrases from dictation. In later lessons, students will write complete sentences from dictation. This focused practice activity supports students in the transition to composition by helping them to combine the skills of spelling, grammar, punctuation, and usage to communicate thoughts in writing. Three levels of dictation match the spelling words students are learning.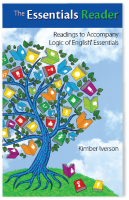 Optional Essentials Reader
Students using the Essentials Reader program reread the lesson's text, complete the remaining post-reading activities, and begin composition activities. Rereading is a powerful tool to deepen comprehension and fluency and is a valuable strategy for studying academic texts.
Part 4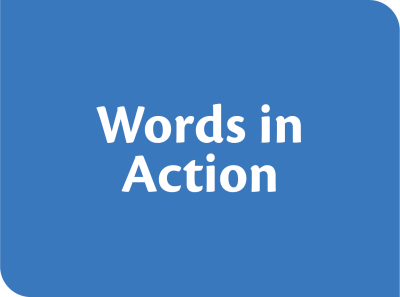 In Part 4 students use the words from their Level A, B, or C of Spelling Analysis lists to expand their vocabulary by learning how to add prefixes and suffixes, learning how to form compound words, and discovering the meaning of Latin, Greek, and other roots. These skills empower students to look at the morphemes when they encounter an unfamiliar word to determine its meaning.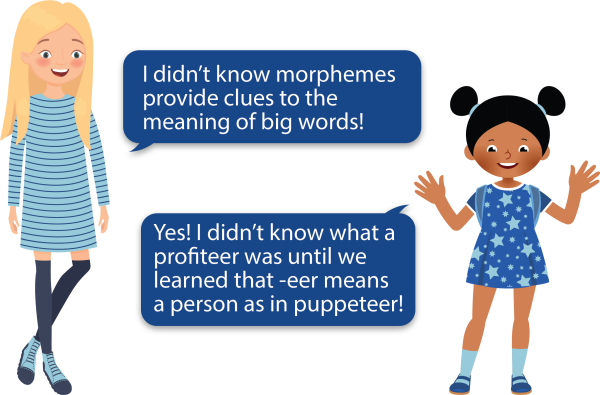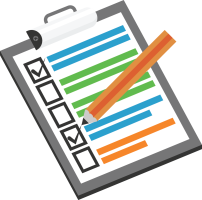 Review
Students practice the phonograms and their spelling words with games and other activities, continuing to build fluency and mastery.

Vocabulary
Students learn about morphemes ﹣ the units of meaning in our words such as prefixes, suffixes, and roots﹣and how these elements from Greek, Latin, and other languages convey meaning and shape spelling. The vocabulary concepts and morphemes that are taught in each level are derived from the spelling words taught earlier in the unit.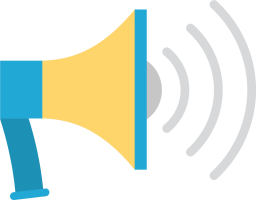 Dictation
New dictation phrases provide continued practice writing the spelling words in the context of a phrase or sentence. In Lesson 2 dictation activities students practice writing adjective-noun phrases. By Lesson 30 they will be writing compound and complex sentences and will know how to determine when a comma is needed to join multiple clauses.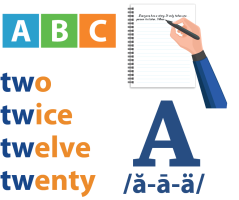 Writing Strong Sentences
The ability to compose grammatically correct phrases and strong and interesting sentences is foundational to good writing. Students learn sentence-level composition skills while practicing punctuation, capitalization, and usage rules -- and all while practicing their spelling words! Additional, more in-depth composition work can be found in the the Essentials Reader Set.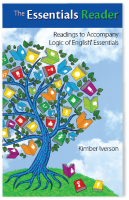 Optional Essentials Reader
Part 4 provides optional scheduling for composition activities found in the Essentials Reader program. Composition is a natural extension of reading comprehension, providing students with an opportunity to express their thoughts and apply the knowledge gained from reading by creating their own text.
Part 5
Part 5 assesses the students' mastery of the concepts taught to this point. It is different from a traditional English test that simply scores students ability to spell individual words. Rather, students are assessed on a variety of spelling, language, and writing skills they have been learning and work with the teacher to determine what areas need additional practice or clarification.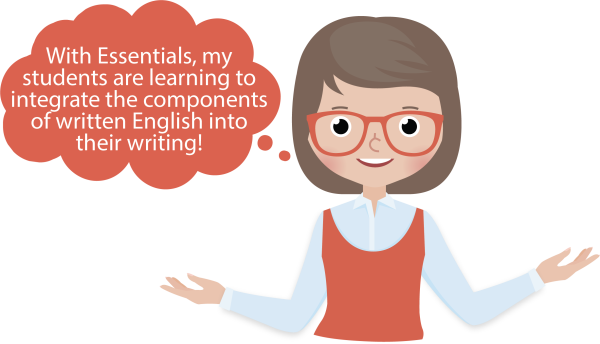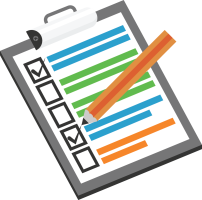 Review
As in previous parts, Part 5 also begins with review activities to help students develop mastery of previously taught concepts.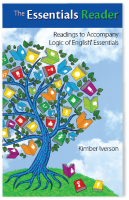 Optional Essentials Reader
Extension and Cross-Curricular Activities provide students with engaging opportunities to perform original research, to make connections between texts in the Essentials Reader and other subject areas, and to develop a love of learning.
Check Your Understanding
The section includes a variety of activities to identify the foundational spelling, reading, grammar, and vocabulary skills in which the student is progressing towards mastery and those that need additional practice or clarification. The dictation portion measures how well students are applying these skills to writing.
Are you buying for a school?
Build your own quote.
Start
Take a tour of the Units.
Learn how Essentials teaches the Essential Skills.
Curious for more details?
Check out our comprehensive FAQ.