Levels
A Multi-Level Reading, Spelling, Grammar & Vocabulary Program for ages 8-Adult
Essentials offers 3 levels of differentiation
Differentiate instruction for students at various levels!
Repeat the curriculum a second year at a higher level!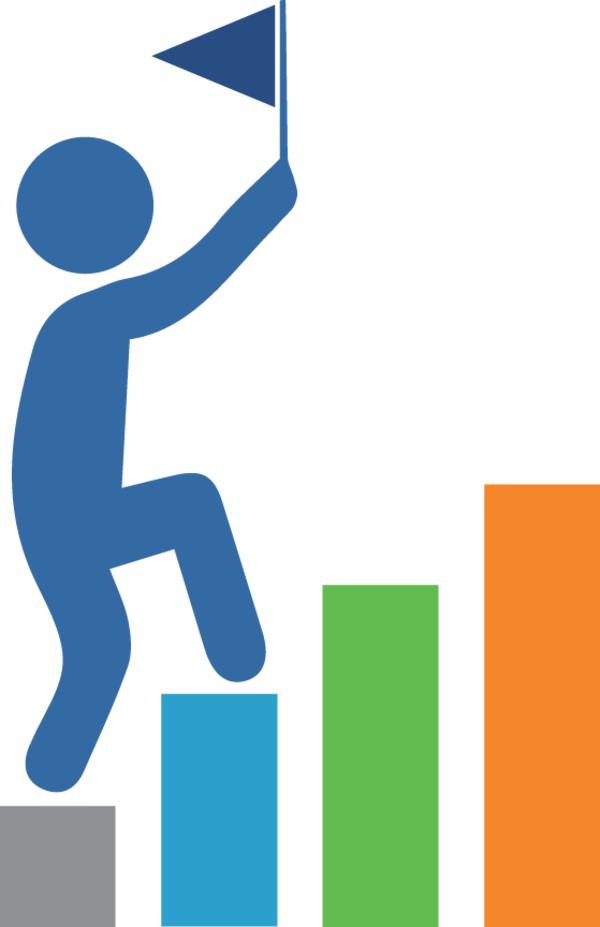 Challenge students with more advanced words!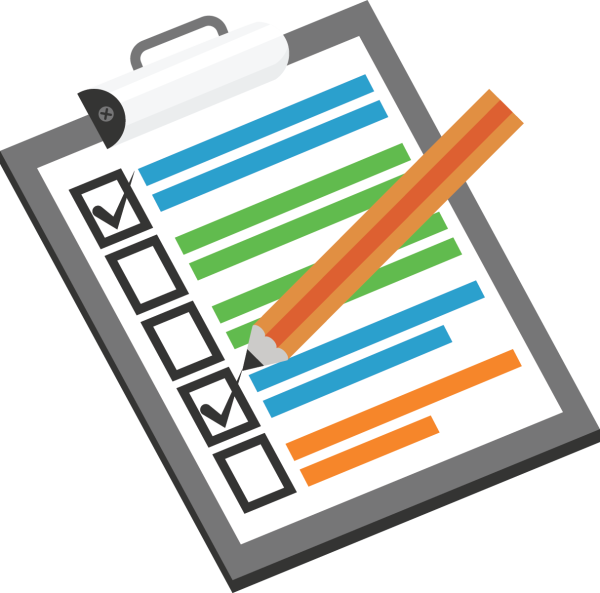 Review concepts that need more practice
by adding in words from a lower level.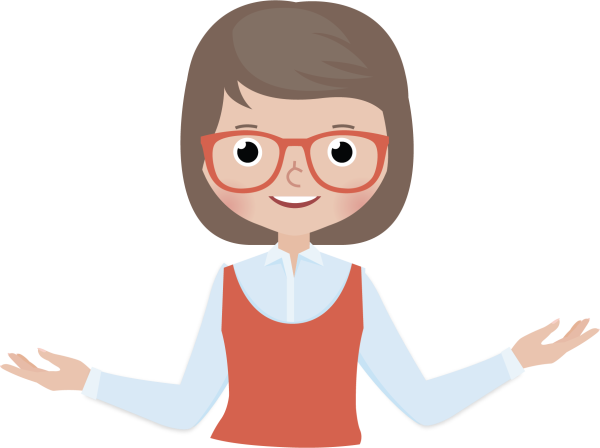 Essentials provides a way for teachers to both engage a whole classroom and differentiate instruction for each student.
The same linguistic concepts explain all English words - easy words, hard words, common words, uncommon words, academic vocabulary. Students of all levels will benefit by learning the phonograms and spelling rules that explain 98% of English words.
Essentials units provide three levels of application because though all words are explained using the same foundational concepts, not all students are at the same reading and spelling levels. To maximize growth, students need to apply these concepts to explain words in their spoken vocabulary and to new academic vocabulary.
Level A
Basic Vocabulary
Level A includes many high-frequency and commonly known words. This level is often used to teach 2nd and 3rd grade and older students who struggle with reading or spelling.
With struggling readers age 10 and up, we recommend using a combination of Level A and Level B to provide additional practice applying the concepts they are learning and to develop mastery.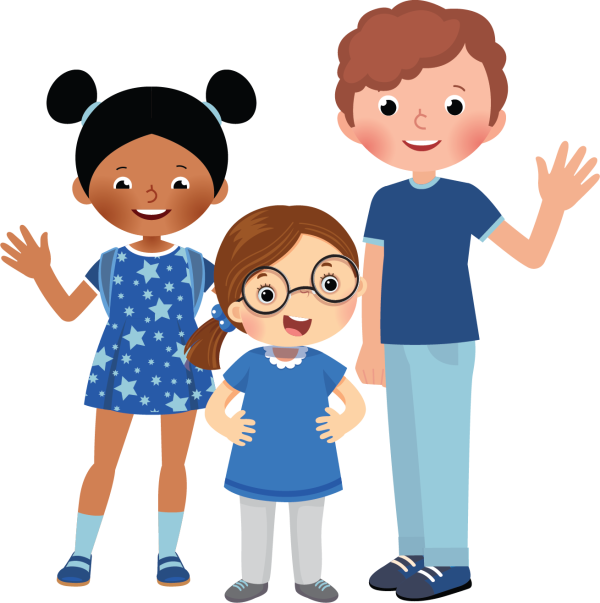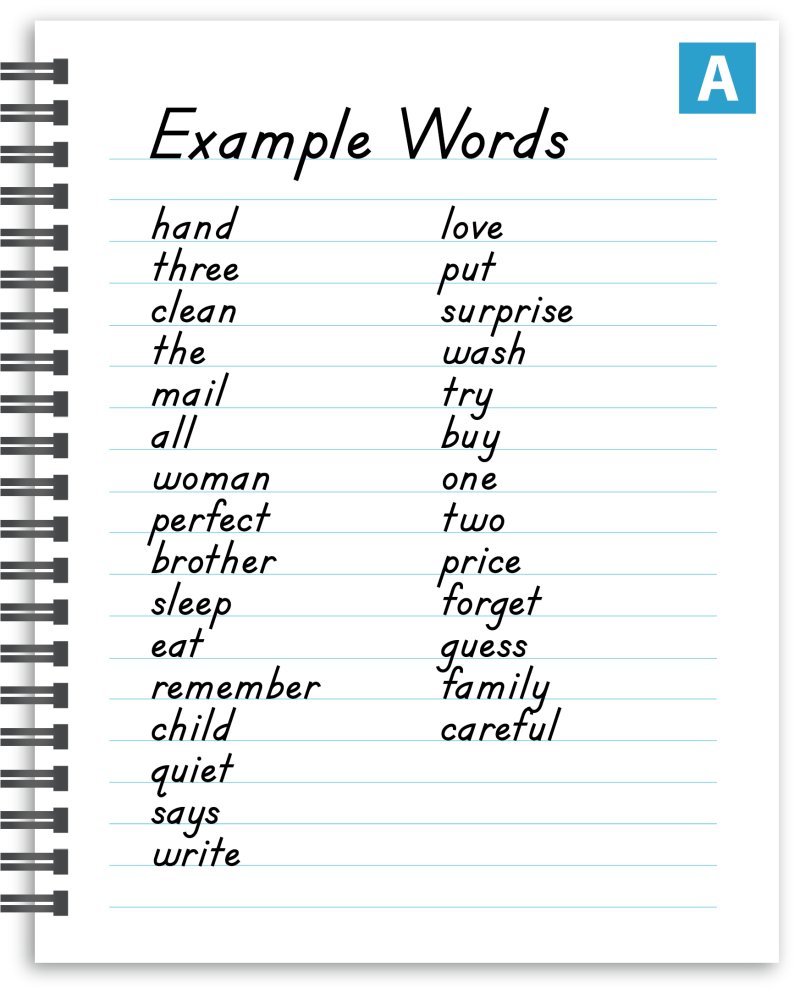 Level B
Intermediate Vocabulary
This level is often used in 2nd-4th grade and with older students who are still developing their reading or spelling skills.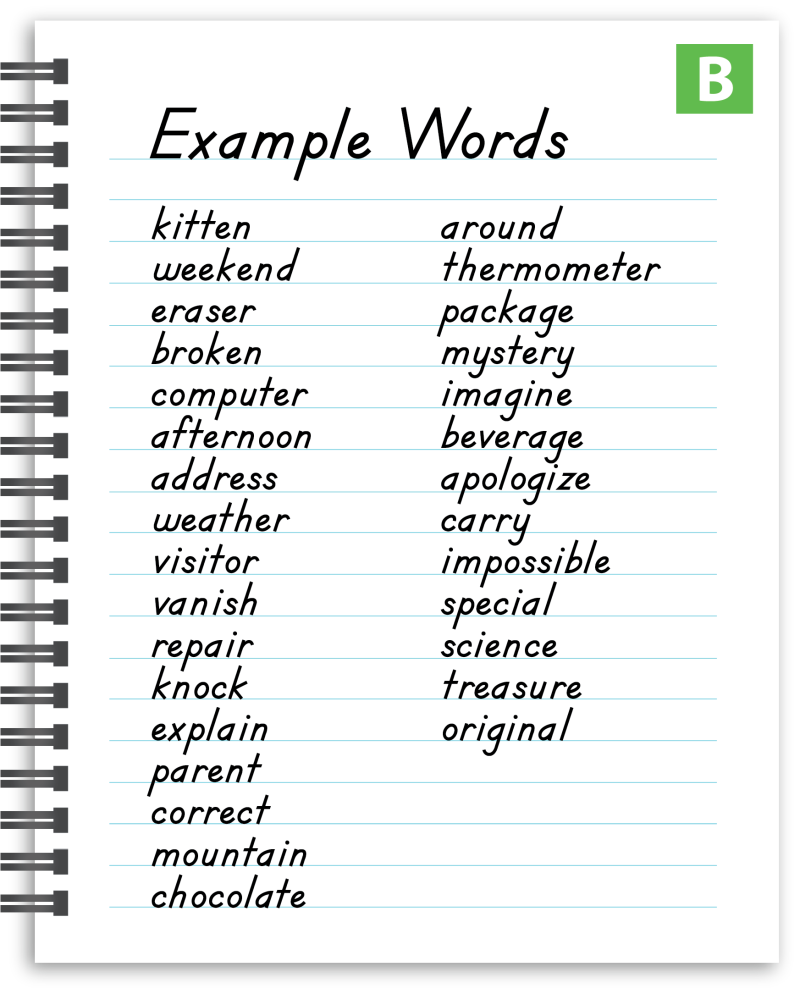 Level C
Academic Vocabulary
Level C is designed to teach 4th-8th grade students, either as a first introduction to Logic of English for students with strong reading and spelling skills or after completing Essentials Level B. It is also used by high school and adult students who want to learn how English works. This level includes many Latin and Greek roots and helps develop vocabulary skills that enable students to discover the meaning of unknown words in texts.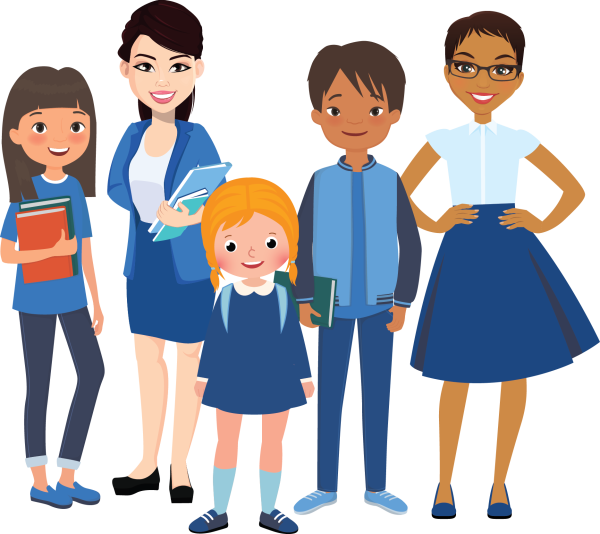 Determine which level to use with your students and if your students need to begin with the Pre-Units.
Take our Essentials
placement assessment.
Levels and Parts
Each unit cycles through the Five Parts.
Discover which skills are included in each part.
Curious for more details?
Check out our comprehensive FAQ.